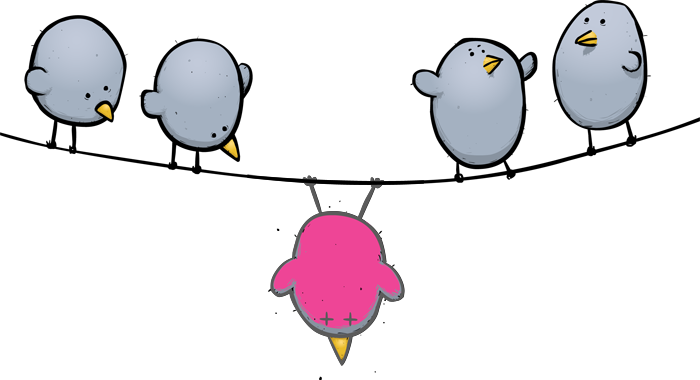 Dear Office-Politics,
I'm a recent college graduate and have never really been very good at playing the office politics game. Sadly, I have already had two positions in the past year and the problems I ran across at both companies were politically-related. I don't care about being the popular person, the department poster child, or the biggest and brightest (though I'm sure that will come eventually).
Right now, I'm just trying to learn how to apply my college education, get along with people, and grow into a position where I can become the biggest and brightest. I am very frustrated though as I have been very much underestimated in my past positions in the form of not being given anything to grow with, but when I'm not given those things, coworkers tend to develop the perception that I am not capable of the job because I'm not working on it. Even when I did ask for tasks or projects to be on, I was told there's nothing for me (though there's sure a lot for everyone else!). So, I can't get the knowledge without the work, but can't get the work without the knowledge. The past companies have dealt with proprietary software, so there were no Internet resources to reach out to and documentation (if there was any) was very outdated. I was let go as my frustration manifested itself in the form of open boredom.
I now have a new position I'm starting in a couple of weeks that I'm actually very excited about. More…
Share and Enjoy