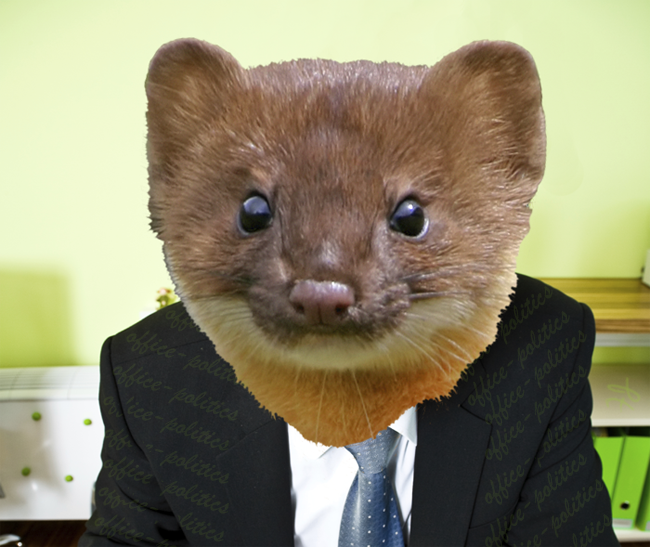 By Office-Politics Guest Adviser: Andrew Hennigan
Why the Office Weasel Plays a Key Role in Hierarchical Organizations
People from the few societies that are not hierarchical — Netherlands and Scandinavia mainly — often have difficulty grasping how strongly hierarchical societies can function.
When I explain this point in
culture workshops
they usually ask how any organization can function when people are unable to contradict the boss or even to report that something doesn't work. This happens not just in faraway countries that you have only ever seen in
National Geographic
. It can also happen closer to home in those organizations where the culture is more hierarchical than usual for the region.
More…
Share and Enjoy